Grass Lake Mom is a weekly newsletter, delivered straight to your inbox every Sunday night, preparing you for the week ahead. Each issue contains details on local events, important dates for youth sports and youth organizations, community news, local stories and more!
The Junior Warriors Girls Basketball program (K-4th Grade) will kick off things again this year, January 23 through February 24th! The Program will include: * One practice per week, for 4 weeks; and three in-house scrimmages. * Players will practice with their respective grade each week. * Practice days will be assigned once
Come visit The Dahlem Environmental Education Center with your children ages 5 and under, to learn about birds through their Mighty Naturalist Program! The program will cover what's unique about birds, as well as explain the  characteristics of birds (e.g. feathers, feet, beak, color, etc.) and what that tells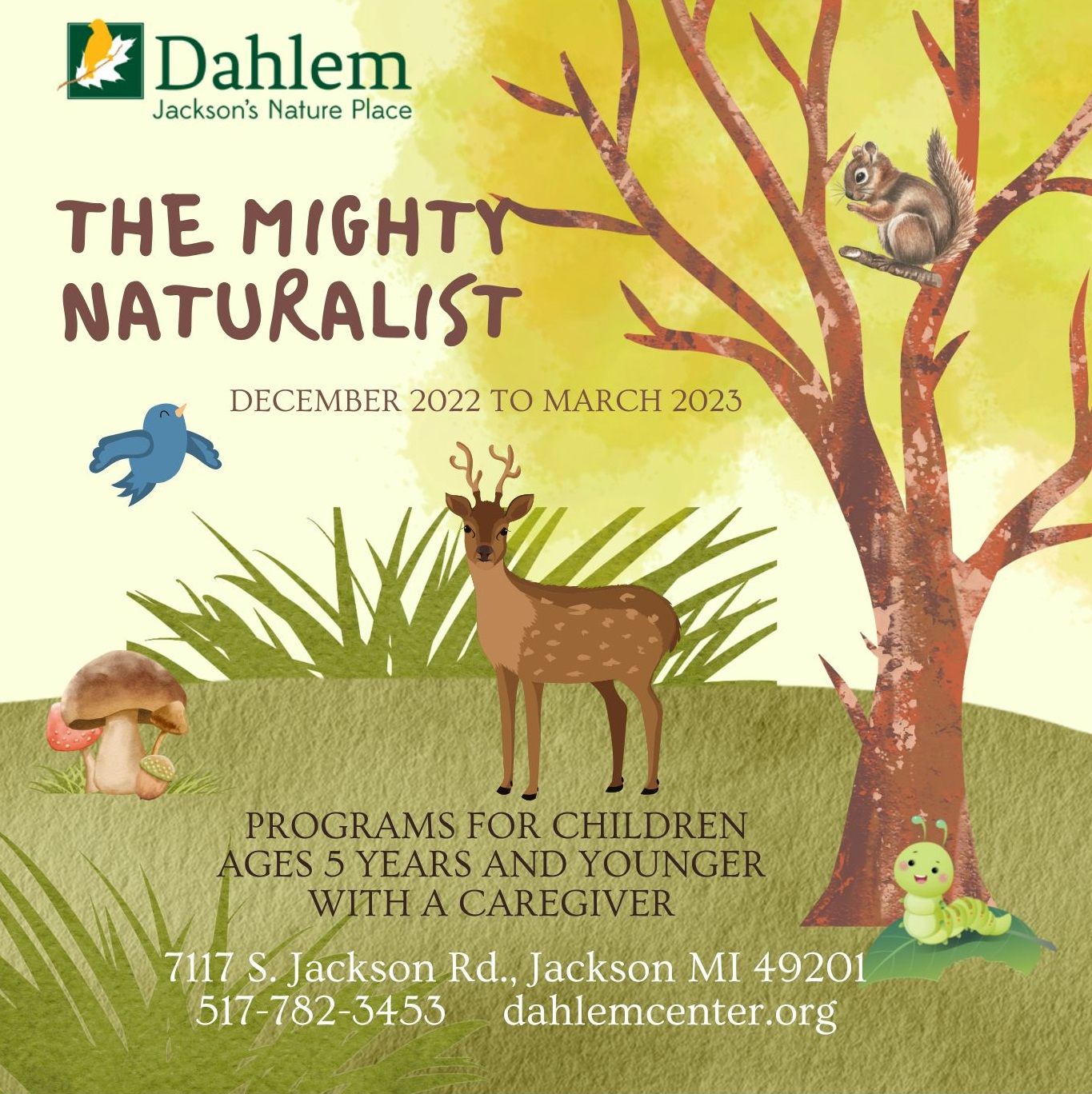 Dinosaur Safari is a new exhibit at Ella Sharp Museum! This is an immersive exhibit for children and families, and opens on January 14, 2023 at the Ella Sharp Museum. The nearly 2,500-square-foot exhibit features seven animatronic dinosaurs as well as hands-on stations that help children imagine themselves as
Grass Lake Mom Newsletter
Join the newsletter to receive the latest updates in your inbox.