Kindergarten Roundup
For those who have children who will be five years old on or before September 1, 2022 -- It's time for Kindergarten Roundup at George Long Elementary!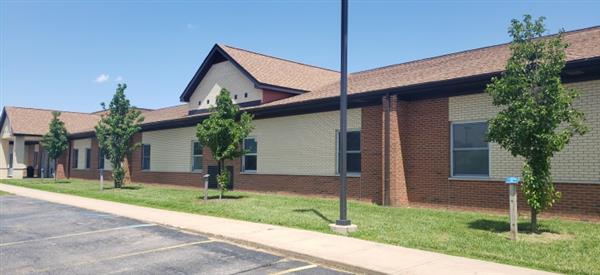 What you need to know
There will be an informational parent meeting on Tuesday, April 12, 2022 at 6:00PM, in the George Long Elementary School Library.
Additional paperwork for registration is due to Christy Broderick before April 8, 2022.
For full details on Kindergarten Roundup 👉 https://bit.ly/3K9o2TB
Grass Lake Mom Newsletter
Join the newsletter to receive the latest updates in your inbox.