Grass Lake 2023 Traffic Jam'In Festival
Checkout the Grass Lake Annual Traffic Jam'In Event on July 14-15, 2023!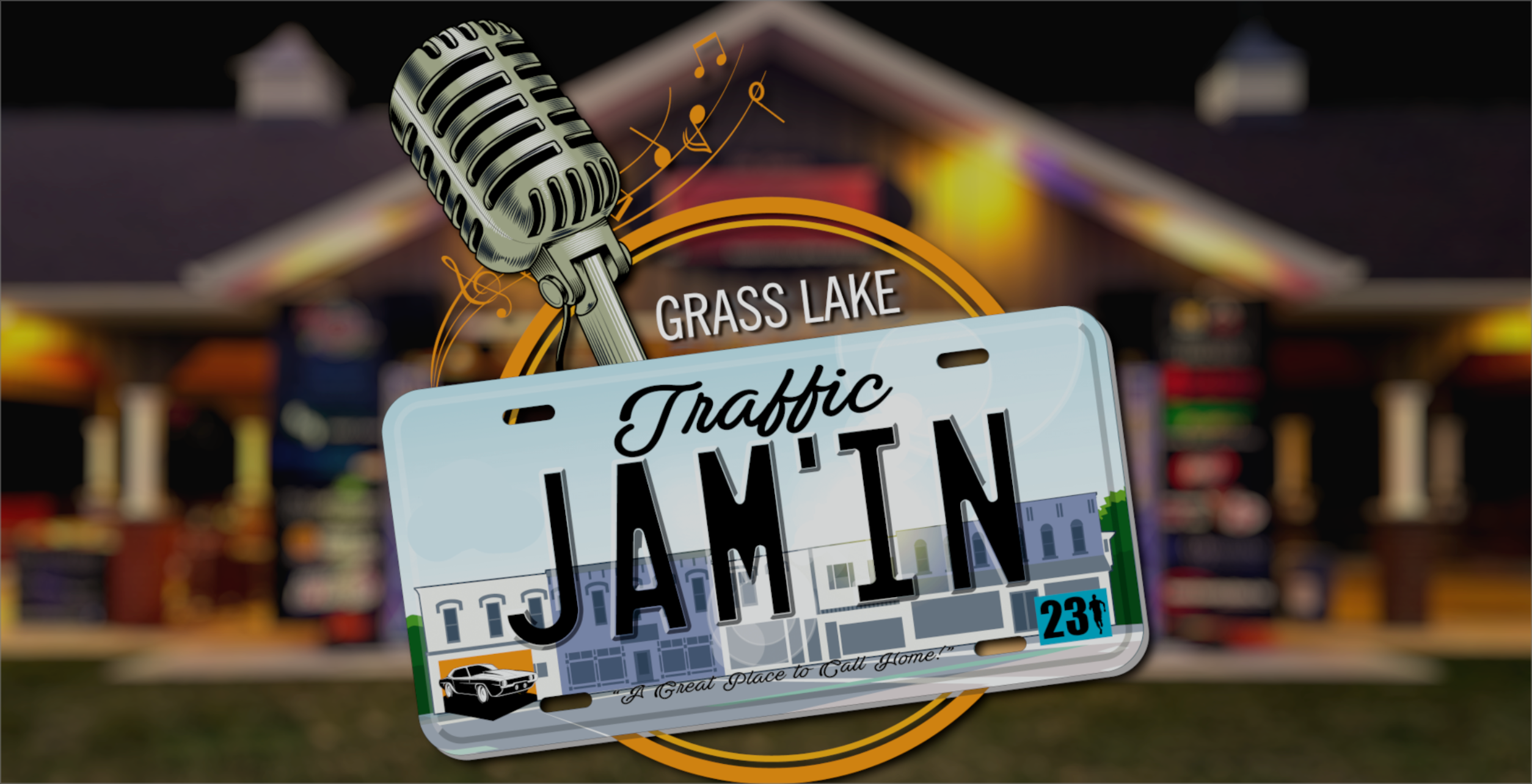 Mark your calendars for July 14-15, for our cherished local celebration – the Annual Traffic Jam'In Event! This much-anticipated weekend is filled with a delightful blend of entertainment, local crafts, and scrumptious food.
📅 Event Dates: July 14-15, 2023
📍 Location: Grass Lake, MI
Here's a taste of what's in store for the Traffic Jam'In weekend:
🎶 Music: While the lineup has yet to be announced, rest assured, there will be a lively musical ambiance to amplify the festive spirit.
🛍️ Craft Vendors: Show your support for local artisans as you browse through a range of unique crafts and products.
🍔 Food Stalls: Satisfy your palate with an array of delectable local and international dishes prepared by our talented chefs.
🎉 Family Fun: Bring along the entire family for a plethora of exciting games, rides, and activities catering to all ages.
Car Show
As part of the Traffic Jam'In event, gearheads and automobile enthusiasts are in for a treat with our fantastic car show. Showcasing a variety of classic and contemporary vehicles, it's the perfect opportunity to admire some beautifully maintained and restored machines. Whether you have a car to exhibit or just love to explore the world of automobiles, this part of the event is not to be missed.
5K Walk/Run & 1Mi Fun Run
Adding to the weekend's excitement are the 5K Walk/Run and 1Mile Fun Run, a well-loved staple of the Traffic Jam'In event. Whether you're lacing up your running shoes or cheering from the sidelines, it's a community experience you won't want to miss. Signup here!
---
The Traffic Jam'In Event is more than a festival – it's a testament to our community spirit, a showcase of local talent, and a unique opportunity to create lasting memories.
So come along and immerse yourself in the spirit of community and celebration at the Annual Traffic Jam'In Event on July 14-15, 2023.
For more information about the Traffic Jam'In event, please visit https://www.grasslaketrafficjamin.com/.
Grass Lake Mom Newsletter
Join the newsletter to receive the latest updates in your inbox.